A heartfelt greeting to you! Rumi #ConfidentSisters is an incredibly caring, kind, and imperishable community that embraces and celebrates aging. We believe that every woman, at every stage of life, deserves to feel confident in her own skin. From all around the globe, we've come to support, inspire & help each other on the journey to regain confidence and self-love.

This is a community of women who understand what it's like & are here to be your empowering companions. We're so glad you are coming along!
You see when the mirror reflects some fine lines and the societal age bias, that celebrates youth and vitality, makes you forget the value of age & maturity, and the beauty industry is exploiting your fear of aging & offering 'remedies' to solve 'problems', that are not problems at all, there comes a moment in time when a place like this is not even necessary, but almost essential.

This challenge allows you to explore the profound impact that dedicating time to yourself can create. The #ConfidentSisters challenge takes place every other month (September, November, January, March, May, July), providing support, encouragement, and a needed laugh throughout your journey to becoming the most confident version of yourself.
This community is a positive, lighthearted, judgment-free space, where we share insights, tips, and stories that celebrate the beauty and wisdom that come with age. It's a well-known fact that sharing your experiences is good for the soul and that it can help us deal with some of the issues or situations we may have going on in our lives. An indescribable power is born when a group of women come together in a community where they are fully celebrated & accepted for who they are.

Come as you are and join our Rumi family - women who resonate with you on a deeper level. You deserve to enrich your life with a like-minded, fun & dependable support system of lasting friendships!
Become a #confidentsister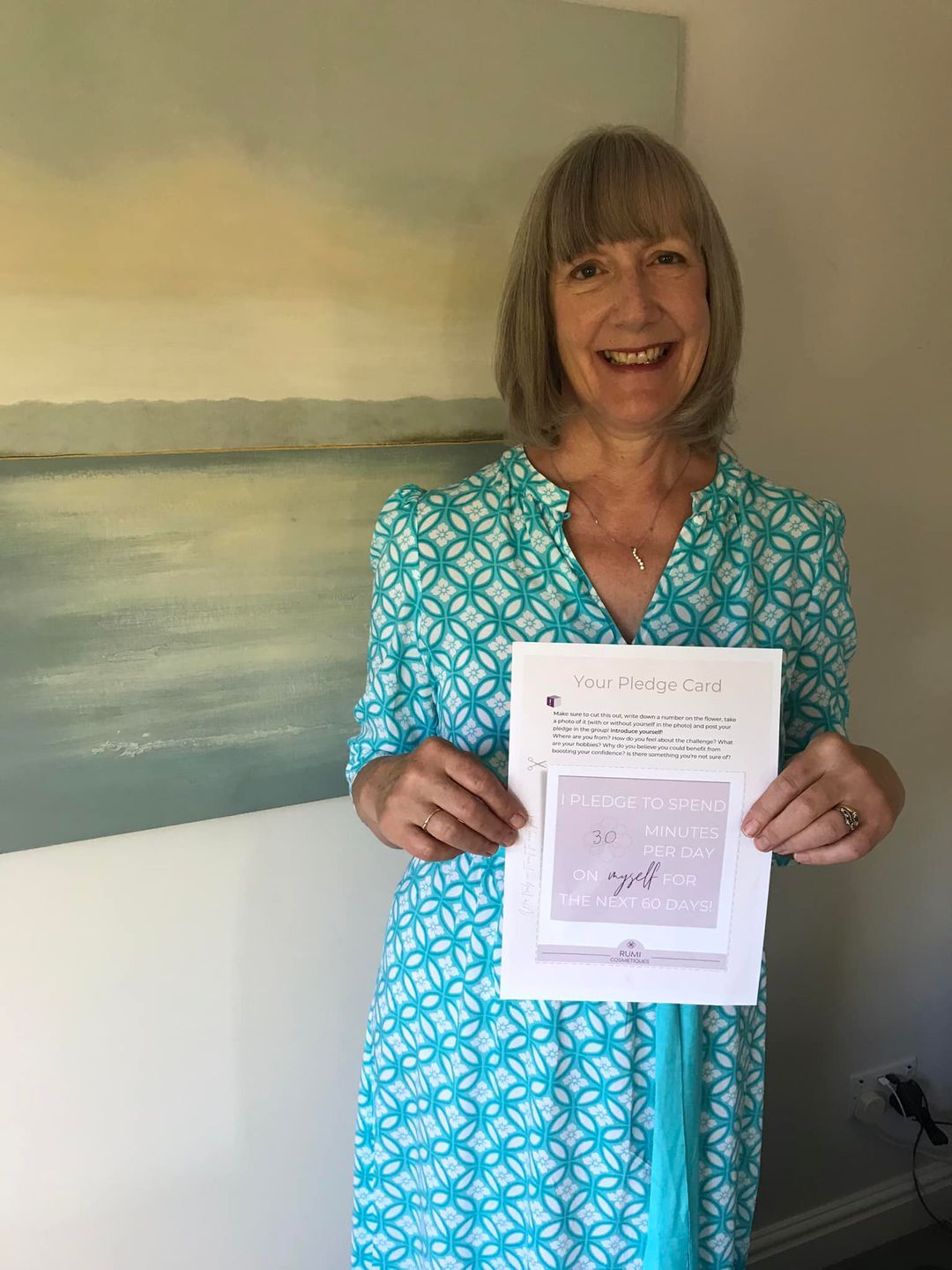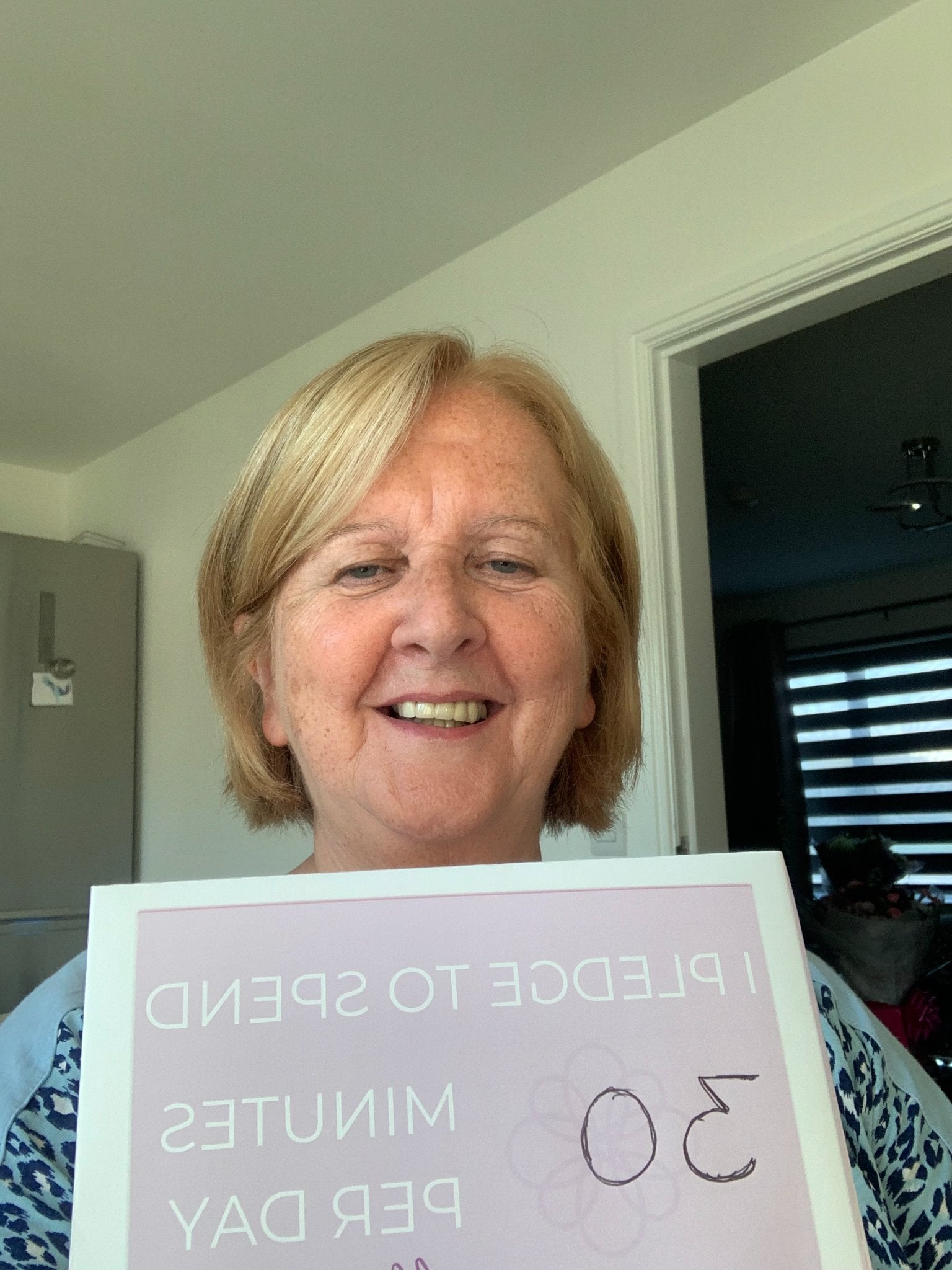 REDEFINING OURSELVES & REBUILDING OUR
CONFIDENCE
"The bond made with several sisters that began during the Confidence Challenge is truly invaluable. Knowing others insecurities made me want to encourage them to feel better about themselves. That in turn made me feel better about myself."
click here to join the confidence CHALLENGE
Change your life in 28 days
Change your life in 28 days
If there's one thing that can improve your life exponentially, it's self-confidence. When you are confident, you are ready for life's experiences and opportunities. You feel happier, full of energy & at peace in your own body.

The purpose of this FREE 28 DAY CONFIDENCE CHALLENGE is to make small daily improvements towards becoming the best version of yourself.
Having joined our community of #ConfidentSisters, you'll be surrounded by like-minded ladies ready to support & cheer you along!
CLICK HERE TO JOIN CONFIDENCE CHALLENGE
More Moments Here