THE LOOK WE'RE GOING FOR
Eyes are the focal point of our face and it is where the eye is naturally drawn when we look at others. It is also said that eyes are the window to our souls. So the importance of beautiful and natural eye make-up can't be left undiscussed, at least for us.

Eye make-up should enhance the shape of your eyes and make them appear brighter & more awake. Our LushLine's primary purpose is to make the lashes look truly lush, yet it also draws attention to the eye and can enhance, define or even change your eye shape. It's your chance to be an artist!

Women naturally have more color variation around their eyes. Eyeliner enhances that and makes them look more attractive, resulting in an effortlessly chic, elegant & elevated overall appearance.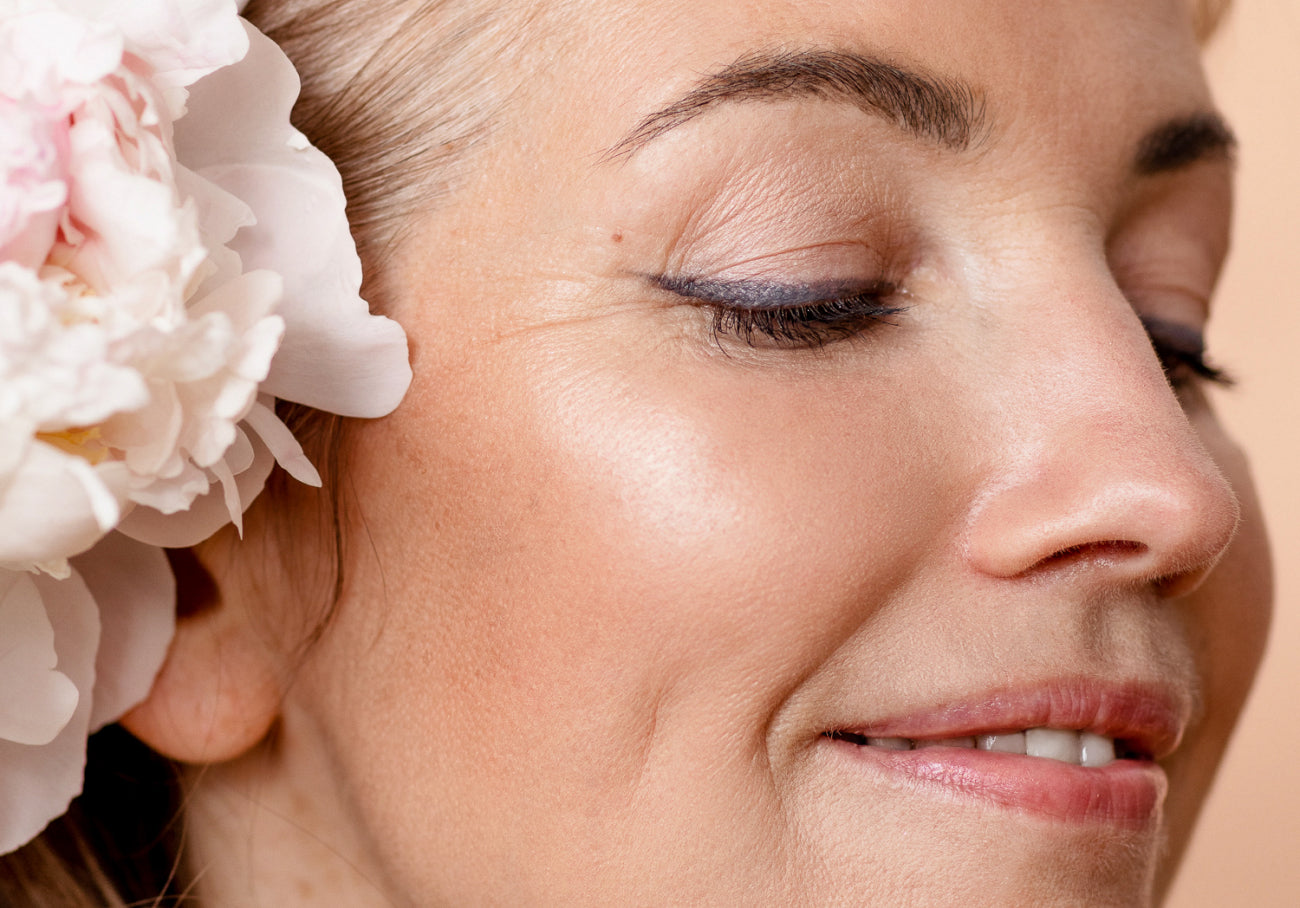 We are all so incredibly beautiful in our own unique way. We shouldn't try to hide ourselves behind layers of foundation and blushed cheeks, but rather enhance the deep beauty that already exists in all of us (and maturity only amplifies it).

Your eyes speak for what's within you. They tell your story without you having to open your mouth. And a fine stroke of LushLine+ can help it be a more memorable one.

In order to protect the delicate eye area, LushLine+ contains active ingredients that will nourish your lash line, revitalizing your skin and tiny hair follicles, so that you always look fresh, well-rested and vibrant.
Having created the 3 ideally superb shades (black, gray & brown), we can surely say that each lady will find her perfect fit and get an opportunity to feel more beautiful, elegant and feminine. In her own unique way.